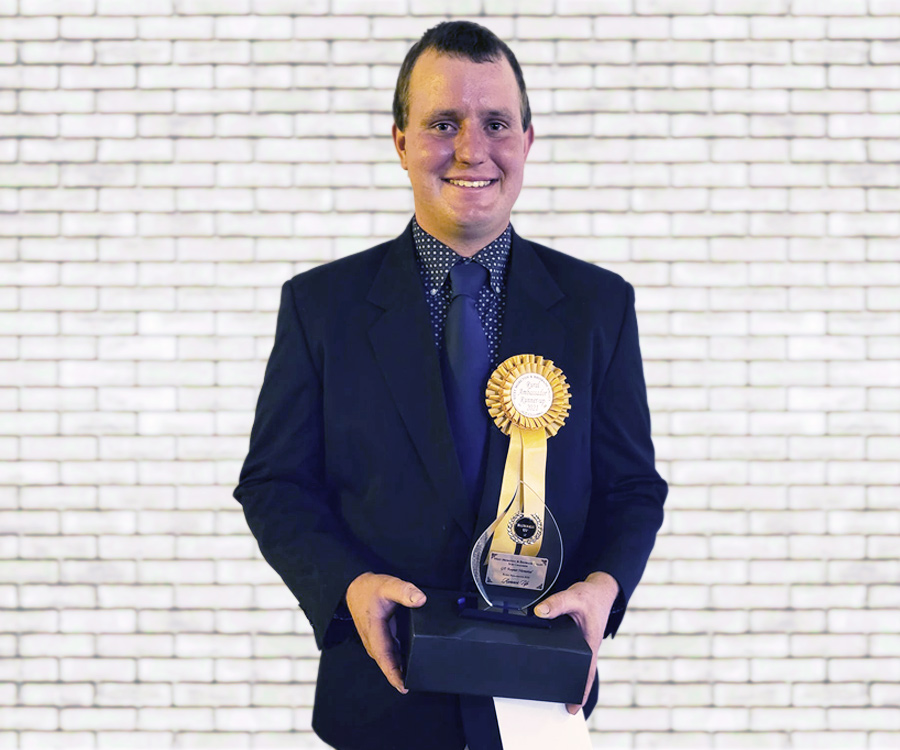 Our 2021 Rural Ambassador, Matthew Heck
(and West Moreton & Brisbane Valley Sub Chamber Regional Finals Rural Ambassador Runner Up)
Queensland Rural Ambassador Awards
The Queensland Rural Ambassador Awards is open to males and females, twenty to thirty years of age who have a strong commitment to the rural industries and an involvement and passion for the Agricultural Show movement.
The aim of the Rural Ambassador Awards is to highlight the importance of young people in rural and regional Queensland, in particular those associated with the Agricultural Show movement. The award identifies those people actively involved in their local Show, who have a sound knowledge of current rural issues affecting their local areas, Queensland and Australia and have a strong affiliation with agriculture.
Local finalists go on to compete in the West Moreton and Brisbane Valley Sub Chamber regional finals.